In com lab now, no time to tell u bout the day, so yeah, picture's worth a thousand words, here's ten thousand.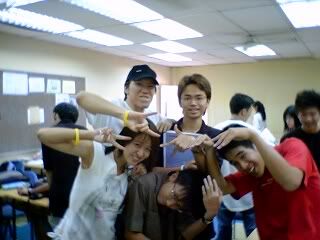 Halabaloooo.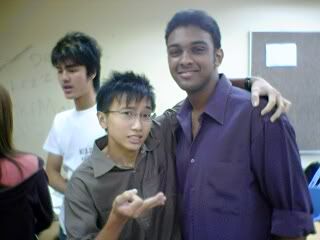 The Billie Jean!



Chien shin! i Saw that!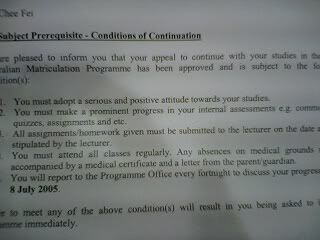 Ouch, painful, hurtful, ouch!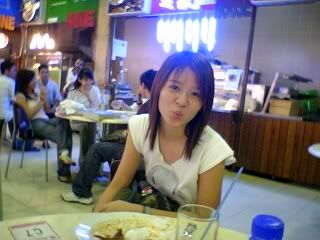 Lu nak Goda ku ah? Boleh o!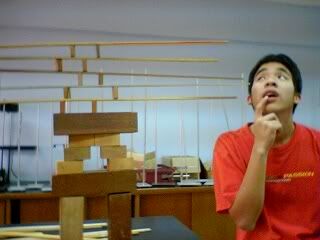 uhh...Buh buh buh....duhhh....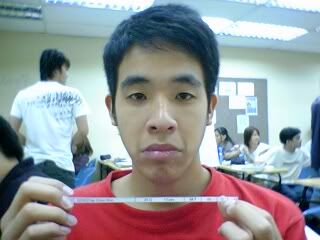 Low scores...(apparently)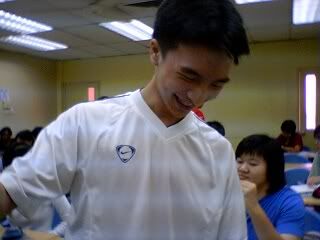 Haha! You Have Been Defeated!!!!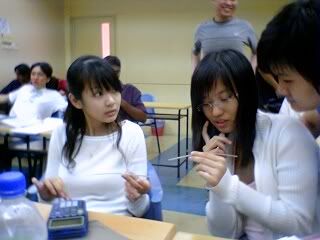 Yo em, check out my pimple dude...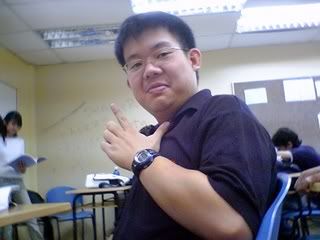 Name's Bun, Gardenia Bun.

period.