12 hours straight last night, from this time,
wah feel super refreshed in the morning, like jewel in the intiusyen video, when she was drinking sprite/7-up(betcha felt as erotic too eh?). so went on the bus, ate some dogs, reached col, bought juice went to class. Physics was fun today, NCB was very...NCB.
I think Mr.Lee having PMS la, like angry angry anti social in the pass few days 1, i thought i saw a patch of dried blood when he walked out of the class.Hmmm. MisTEeEEEeeRious. Miss kwa, she be bitchin' worst chem teacher ever ever ever ever ever! Mrs.Lim beSt Talk-shit-er(TS-er) EverEveVRervERVERVvrer. Break, sat with
elaing,zlian,shin. They said this: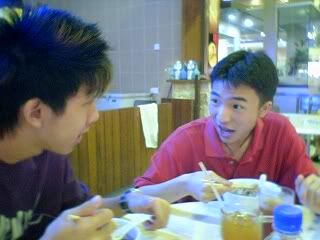 What?! You Gay????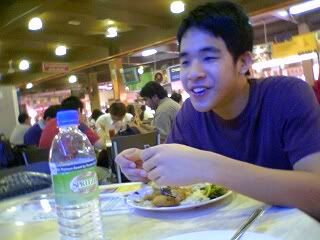 Uh-Huh, Hyuk, me Too..

Then Back to class, wah super tired, can't wait to get home.
Proof :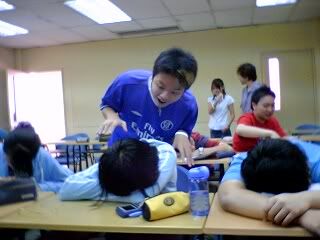 This is the real Fun in a Bun.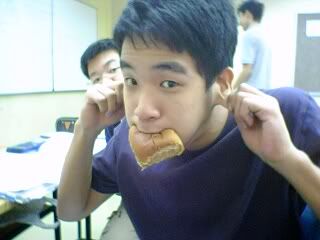 Elephant.
Enough!
Then there were the esl presentation by heng,yi,yee,guru as group and queen,wei,shang,dan as the other. HAH, Luka was a damn good song, speshyally repeat 3 times that part, wtvr la i dunno, it was like what Ms.Ng said : You all had a let down right? From yesterday's performance and today's, it was like an anti-climax. (keehee self praiser.)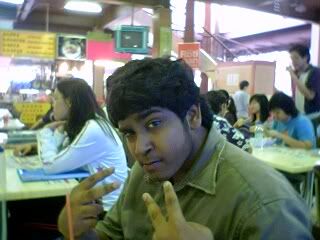 I'm the man.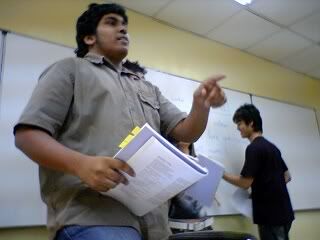 You're The Man!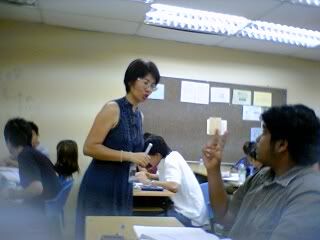 Peace Man.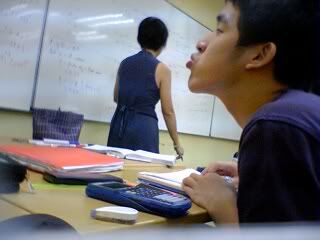 I'm too sexy for my b**t, to sexy for my b**t, to sexy for my




EX-PO-NEN-TIAL b**t.

( it's butt by the way)

period.