Yo haha yo yo wassup people in the house,
im so cool im buyin u a blouse,
u think ur cool but i watch mickey mouse,
so im cool bashin u at the guard house.
OK hello manz and womanz, Maths CT3 O V E R with the capital O, Vee, Eee, and Are. woohoo, but shit, quest. 1, expected return?
What, what, uh yeah, doin maths with the insurance policy,
what i say an insurance policy for a four fifty GC,
Doin tutorial monday so u better watch me,
As im gonna be up front wat kan ngo geh pei si.
so yeah, haven't updated in a looong time. Nah u c urself la.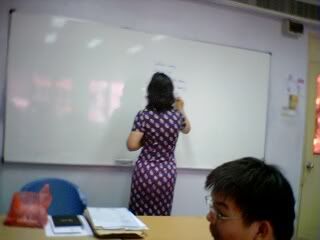 Miss Ng's appearance that day seriously shocked us ALL that day.
Albert became ultraman,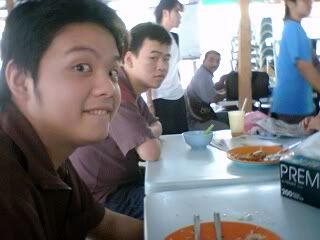 Alvin stunned,
This jabroni also stunned,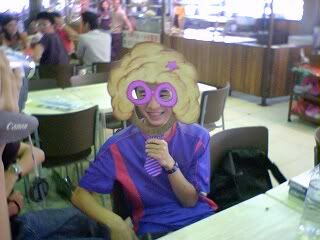 Another one,
2nd last one.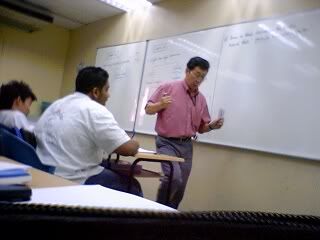 Not a jabro, but was stunned as well.
period