'oo its been so long since my last blog', 'havent update so long', 'wow look on the date of my previous post', hey hey listen, we
DONT FUCKING CARE
!! =P
Narnia
the chronicles , The lion, wtf,wtshit VS. HARRY POTTER andd the goblet of
FIR
E!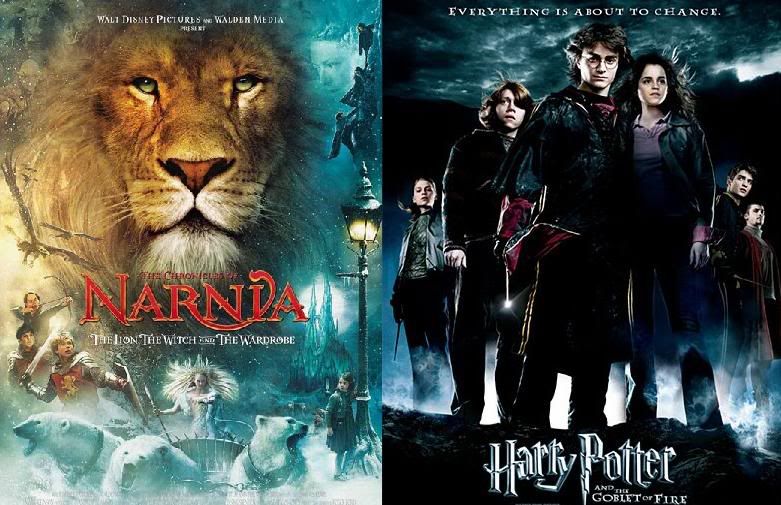 the obvious winner???...
HARRY POTTER
! duh duh duh duh duh duh duh! Cause i'd rather see the beautiful
Fleur Delacour
,
and
Hermione Granger
,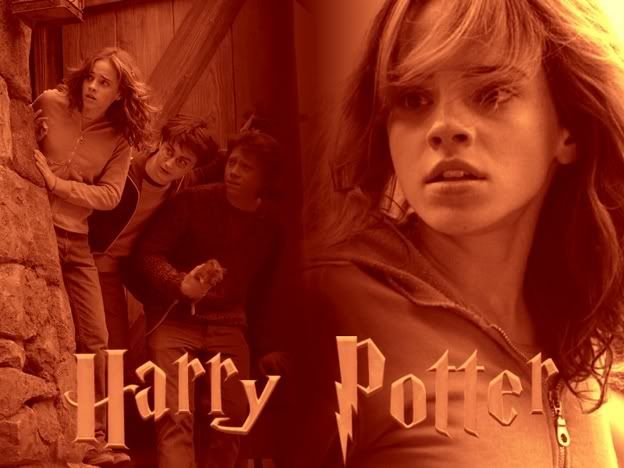 then..some lil kiddies skippin around in white snow wheeee!.
"This ays fawn ayent it?"
just compare the above to the one below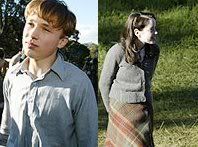 -.-; ..... But if Dakota Fanning wuz in it thn maybe, jez maybe i'll consider Narnia...but she's not! HAH Harrypotter rocked narnia.
P/S:
Dakota Fanning
is
cute