F**K F**K F**K F**K F**K F**K F**K F**K
neber mind still can get some business degree,
minimum TER 66%.
but Holy shit, this is worse then my forecast omfgod.!!! Take a look ur self they sent me email and it can be found also at
taylors'
web. Im gonna go get labelled 'black sheep of the family' by my parents now, 4 real. Sigh no mood to say anything anymore.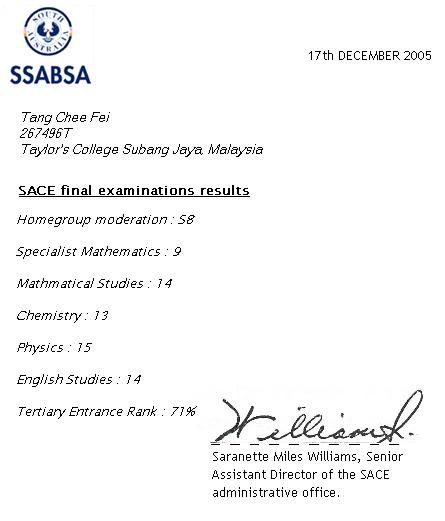 Fuck.