So cheap?... yeah dun care I'm not paying for it, but my
UNCLE!
/gg He came back from U.S 2 days ago and won Several thousands for
Pittsburgh's victory
during the
Superbowl Finals
.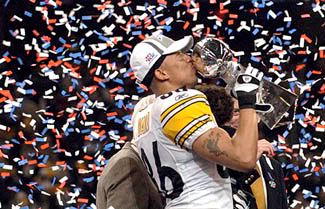 Steelers receiver Hines Ward kisses the Vince Lombardi trophy after being named MVP in last night's 21-10 win over the Seattle Seahawks.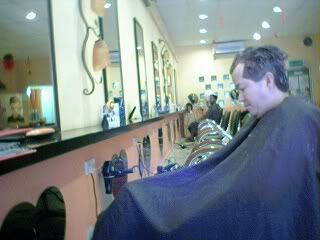 Him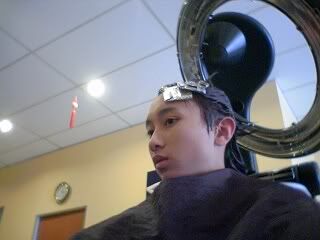 Doraemon


Nobita


Domo Arigato Gozaimasta

!