Continued from
previous post
...
I drove the
Wira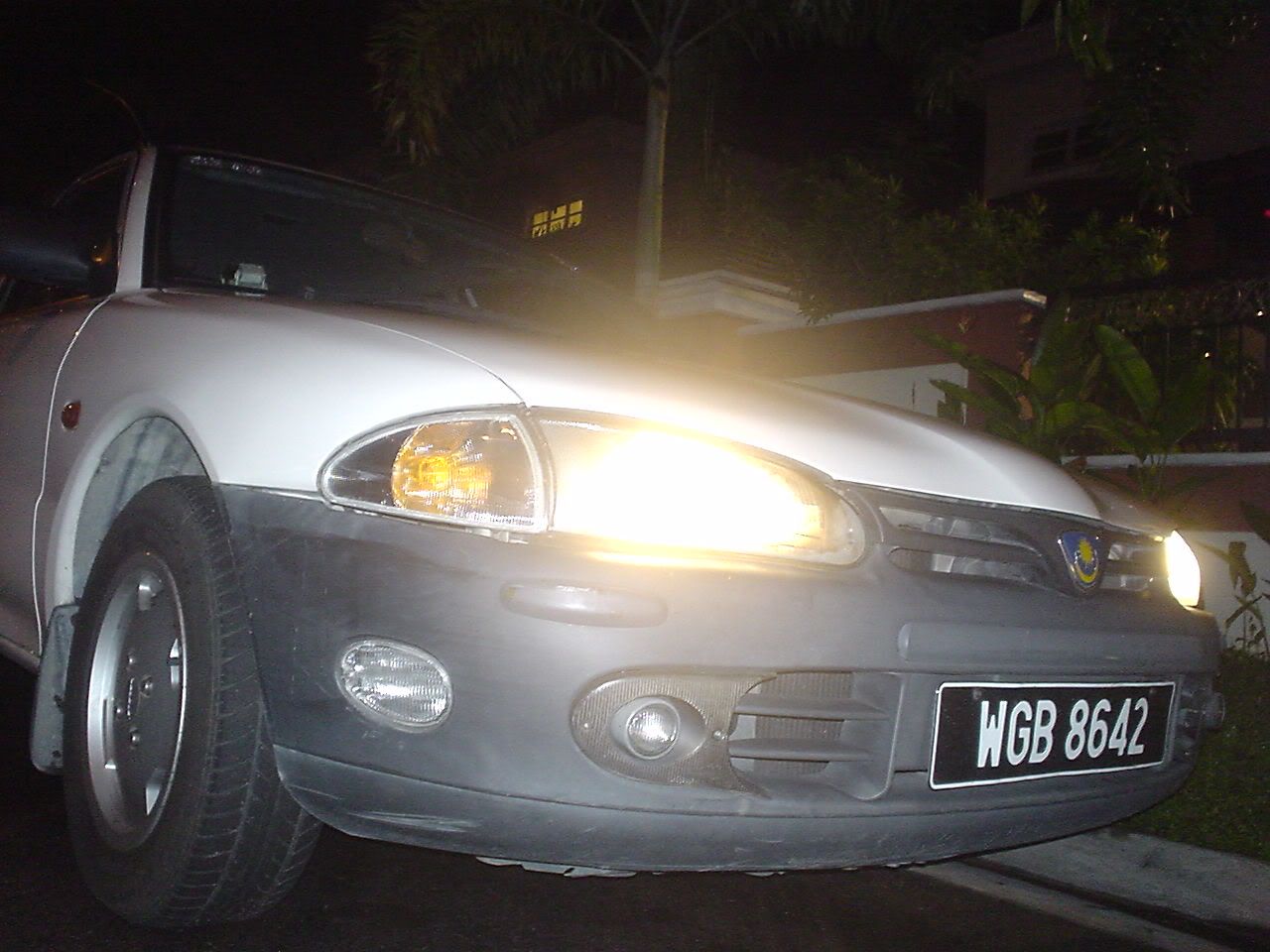 while my uncle drove the
BMW 325i
, idiot testing my patience always at
100km/h
he
overtakes me with ease
and
brakes
in front of me so that I can overtake him, playing a fool. It was a nice ride, squeezing in between a curb and other people's car, releasing clutches at 3k rpm and above, got
no tachometer
but sounds like it. Can't wait to get my
RPM gauge
next
wednesday
, comes with internal shift light!
Need for speed in reality brother
! :D
When reach uncle's house, he offered me a few bttoles of those
flavoured Vodka
(lychee, citrus, etc. etc.) Yuxxx, taste like shit I tell you. Then I saw his fridge got Heineken :) . And ohmygawd, you'll probably laugh at this, after drinking and left back
a quarter
in the can...
I felt like
puking
.
<_<>_>
Walked slowly to the toilet like a
disabled person

(

like the

red marlboro

effect in

li tat's house

)
, *vluek* vomit was
dense
and
thick
but
little
, and was able to control my self, not like the other time in my own house which is
100%
cannot move, cannot talk, cannot walk, cannot think(Pls refer to
archive
for the
full story
). Now writing this blog with a mere
migrain
in my head. At uncle's house was thinking, man this has to go into the
blog
. A story like mine,
an embarrasing one
, shouldn't be told. keke. And this is what I look like when I got home, do enjoy the pics.
:)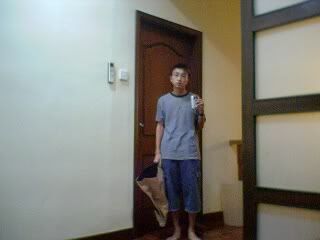 That's me with a can of
1
0
0
plus in my right hand to remove the
gas
from my
stomach
and in my left hand, LOL, A Photo Paper paper bag for me to
vomit
in on the way home, just in case only,
just in case
.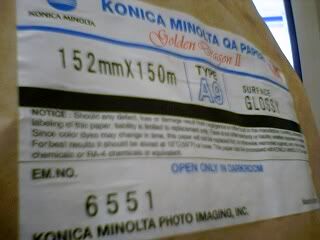 Photo Paper Bag
.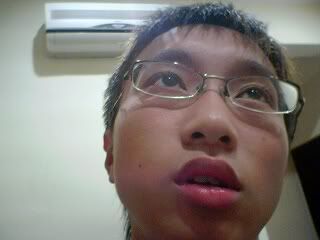 Loser,
newbie
, bodoh,
lembu keluar susu
.
Going to sleep, after RO, zzzzz. Peace, love y'all, blessings from god, thank you.
P/S : Why do I look fat? If free can answer me by posting your comments. Highly appreciated thanks.