Do not dwell in the past.
Do not dream of the future.
Concentrate the mind on the
Present moment.
Thanks izso dude for ur kind and 'chim' words. J
Adrian oi, lu jangan terbang gitu cepat, belum makan sama I.
I change my mind about Christianity, now I think it's dumb although I have always had the view about Christians being generally smarter. Maybe most of them speak better English because most Church services are held in English where as most Bhuddist Sunday schools are held in Chinese. I think it is more about how you learn to live through life than which ever almighty you believe in, Christ, Allah, Buddha, they're all the same. They're just to teach everyone of us to be the best person we can be. The bibles, the sutras all contain general teachings. I don't think it is about how we praise the lord, I think it is how we reveal our own self-attainment. Meanwhile, I'll stick to bhuddism, Besides, I like this picture.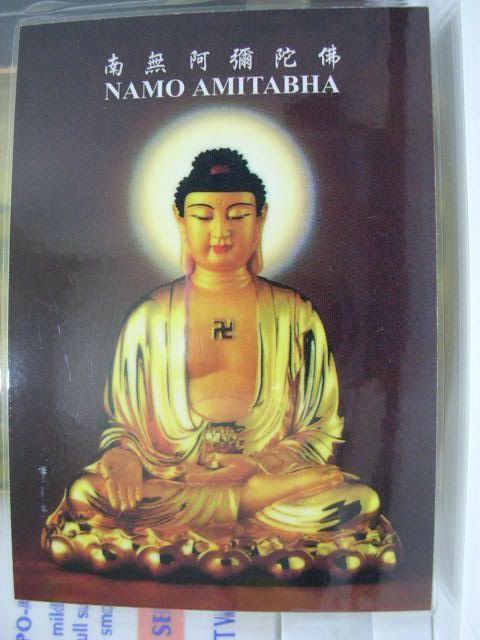 I came back from 1Utama just now, and read something off of a book in Popular, 101 things you should've remembered but you didn't. I flipped through the pages and found words in big bold letters,
Sure way to failure is trying to please everyone
I think that is what I have been doing exactly, trying not to hurt people's feelings and such, but somehow, I don't feel like I get any, appreciation nor respect, because of
a) too dumb
b) too fake
I think I have been a combination of both, which leads to total self-annihilation.
Oh well, some thoughts while in the shower. Off to buy some foam applicator pads at ACE now. Introverts shop alone, and is more enjoyable than doing it with others.
Oh yeah just now I bought a fibre seat cover, called Coolmax, with the trademark logo on it summore, it was supposed to be breathable. My first minute impression on it was, suppose to rename it to Seat Heater instead of Coolmax.