Wa lau, after finished my lecture and some errands wanted to finish off homework for two subjects one…
So after lunch at home, thought want to relax a while…watch some old episodes of topgear and fifthgear. Watch watch then few hours past, after that, haven't learn my lesson.
Play warcraft summore….then surf the net and forums.
Read read read, reply reply reply…now 7.38 PM
From 1 PM wasted 6 hours and 38 minutes.
And offended one guy online, shud've think before I spoke…I thought it was only a joke, mana tau he took it abit too seriously.
Now I have to have my dinner in guilt…argh
I have assignment to pass up on Monday
THREE tutorials to prepare for Monday
Weekly assignment to pass up on Tuesday
And my car is freaking dirty and I want to wash it but I need the time for studies.
I should've washed it just now instead of watching a German kid swear his pants because his computer loads too slow (Google : angry+german+with+subtitles or go to break.com, warning: the site shares adult contents)
Time flies…..LIKE an EVO IX(9).
auto rambles :
Wheeeee
that gay detailing from the dealer, the polish never buff off properly, now got even more swirls, what the hell.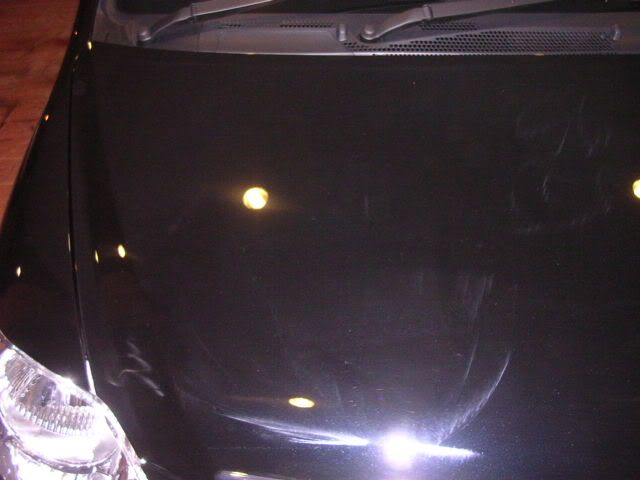 BOOM BAM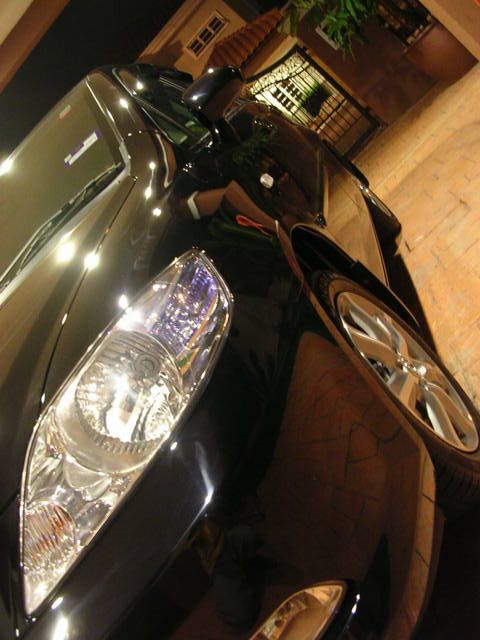 CITY.
Polished my dad's car for his b'day...
4 hours including interior..