Woke up by my mum at 10, ask me to help her by something at ss2, and then have to fetch sis to frens house ni DU...
woke up, bath, brush,straight away fetch sis to DU, go SS2 get "loong kee yuk kon, see yat see, lei yat thing hoi chong yee", come back, sned mum to Kargo/LCCT/Air Asia' terminal and come back...
All the driving is going to drive me crazy, reach home around 2.00pm
and when I reach home, I see my granpa,
"yeh yeh.."
"mmm, eih, mama ask you to fetch her back from Puchong"
"WHAT??? JUST NOW I COME BACK WHY DIDN'T TELL ME EARLIER, NOW I JUST CAME BACK WANT ME TO GO OUT AGAIN?"
"nolah at night first maybe 7 or 8 nly go"
"yoorrr"
*search grandmother, dial*
"*mama, (translated) why didn't call me to fetch you just now, I was out just now"
I was fuming...wanted to come home and nap awhile..then..must go out again.
How to control like that , somebody tell me.
so easily angry....
then when i fetched her at around 10 just now only she said that actually she ask granpa fetch, but then when granpa talk to me, he asid mama ask me to fetch.
KNN putar belit punya grandfather, duwun to fetch say duwun la...yorrr.....
I raised my voice at my granma in the afternoon for no reason.
*dummy betul*
oh christmas is coming...hmmm, thinking of spending my hard earned cash on a flashlight to see swirls on paint. One will cost about rm100-rm300..
or maybe tint my car, so that I don't have to sweat every afternoon when I drive, about rm300 also.
hmmm...
btw it's 1.30am now, I'm supposed to do my tutorial homework, but lazy...
so, drink coffee and don't sleep,
hehe, lazy to organize my computer table aso.
I like this book,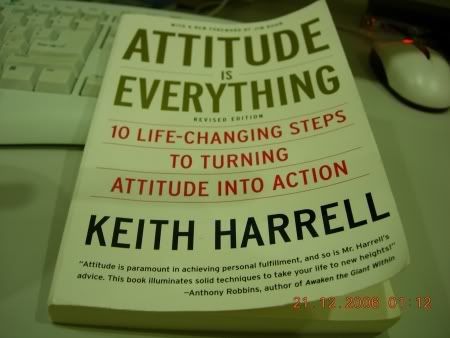 It talks about how important a positive attitude is, how to maintain that attitude and stuff.
I'm about halfway through it. But the effects like temporary only...like this afternoon go and scold my granma..
susah nyer..
Here are some of my favourite YUI songs. Listen to them where you have the time.
Oh, wanted to post what I did on my birthday on November the 20th, I know, one month ago. Just to share.
ohh now i remember
I had the bestest best best best birthday gift ever from my sister!
A MEGUIAR'S WATER MAGNET WAFFLE WEAVE MICROFIBER TOWEL!!!
First she gave me a Padini plastic bag,
"nah kor, happy birthday"
"hah.....why give me shirt..."
then I looked inside...
WOOOOOT WAAAAAA YIPEEEEEEEEEEEEEEEEEEEE HURAAAAAH!!!!!!!!
I LOVE U SIS!!!!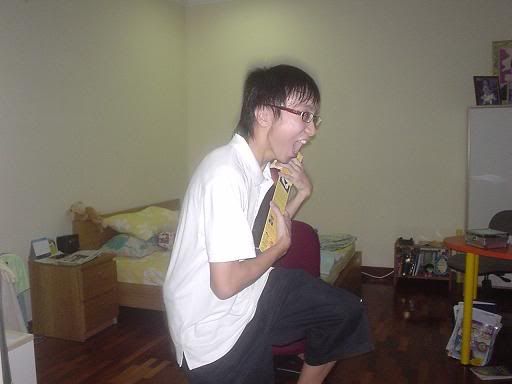 This towel costs RM70 and I've wanted it a long long time ago, water magnet man.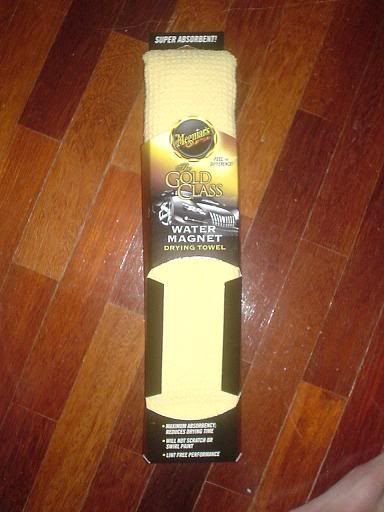 but after a month of use, stuipd piece of towel, not good also, I prefer my rm20 PVA chamois...
this thing can't absorb shit. I'm selling it for rm30, for whoever that reads this wants it.
nyway during my birthday, my dad had a berbeque for me, just with my own family and a 2 aunties who are staying with us.
My cute grandmother and my bro, Kennedy.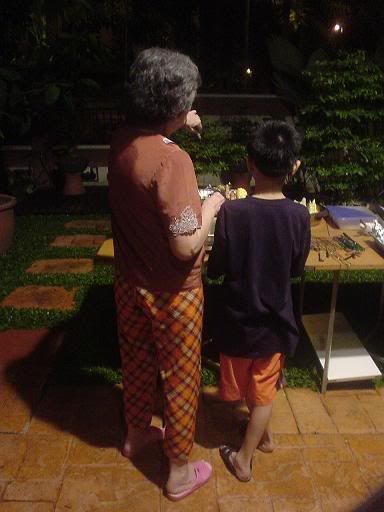 Pro detailer,
sis enjoying lamb that I marinated, "Brown sugar glazed lamb", u can search for the recipe on google.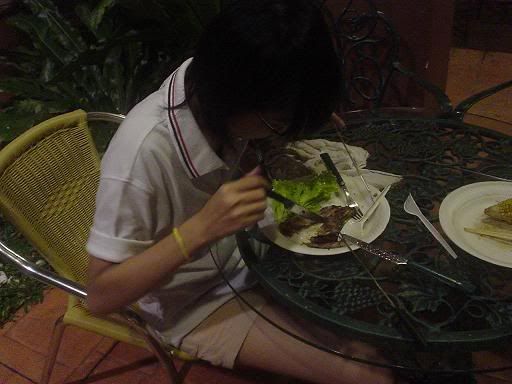 Outside the house,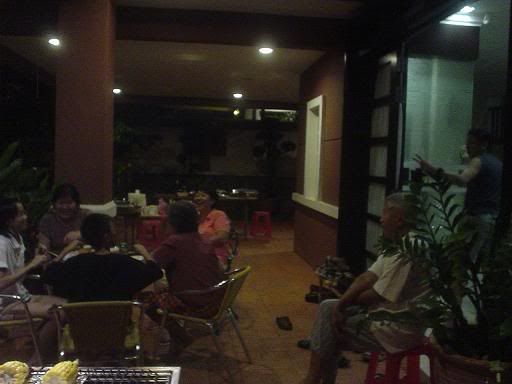 and Gary decided to ditch squarepants to celebrate my birthday, thanks Gary!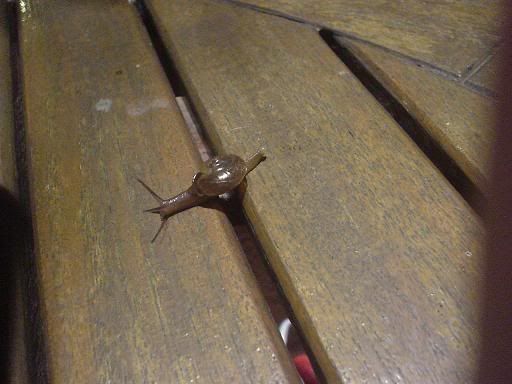 oh, did I tell you I donated blood?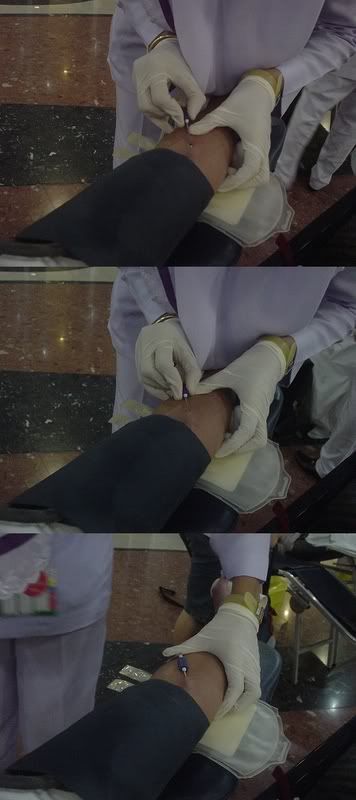 Will update more when I have the time, or when I feel lazy to do my homework, hehe.
Have a Super Fantastic DAY!