how's things?
things are okay here.
Lately I've been eating at Vichudda's quite often, I just love their food. If you don't like malay food, you can come here, heard the food's pretty nice too.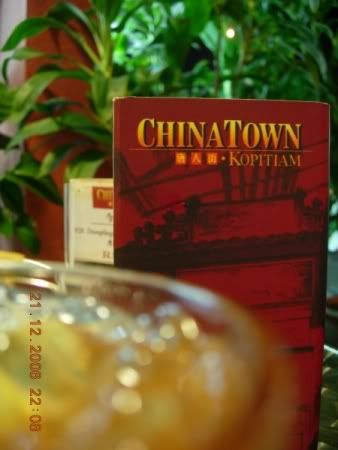 So today is gohtong day, or tong yuen day(yeah my friend said today is tong yuen day)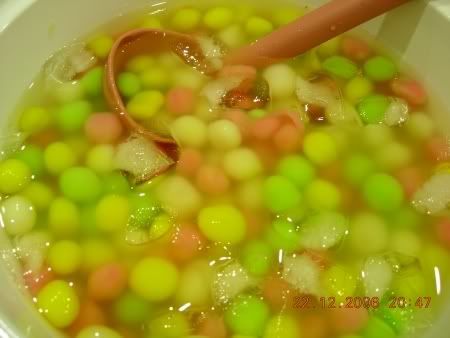 nothing much lah, duno why my granpa make such a big fuss about it. once A YEAR U NOE!
EH! U haven't bath before eating dinner ah?...maybe coz we bhuddist la.
Christmas also once a year mah, but our family dun really care about christmas.
my cute granmama
I think I'm wishing for something.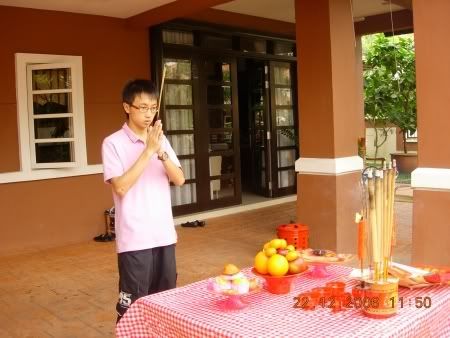 Wellness of the family?
wellness in relationships?
be financially stable?
hmmm, judging from my serious face, I think I was wishing for something more important.
A ROTARY BUFFER! gimme gimme gimme gimme.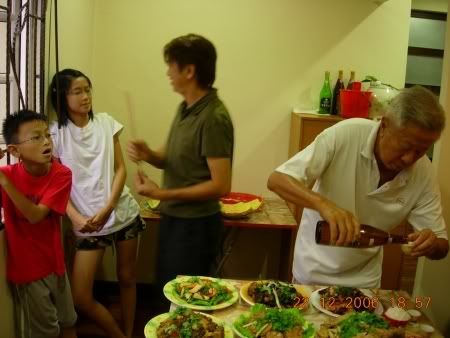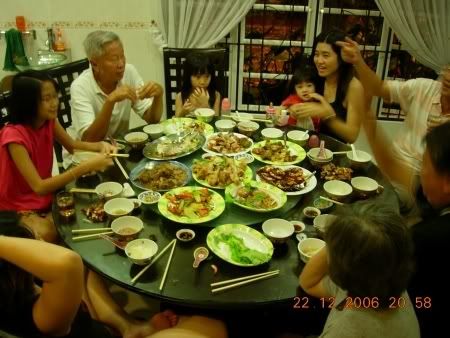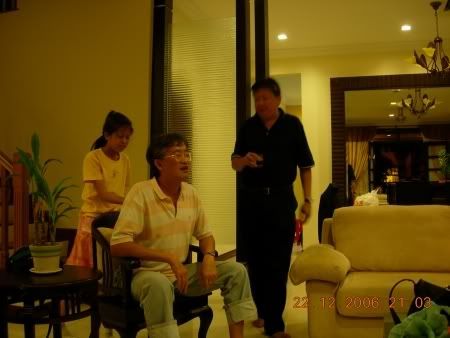 it's fun to laugh. :D