After watching this,
I decided to give it a try.
Replaced the sourdough bread with French loaf and the big mushrooms with button mushrooms.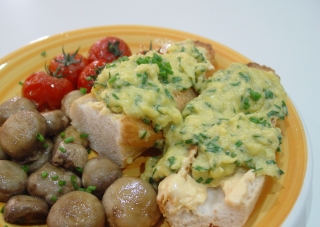 In the end, too much salt and chives. I put some cheddar cheese spread on the bread thinking scrambled eggs and cheddar cheese would create an explosion of flavour like in Ratatouille.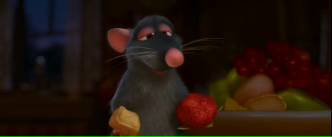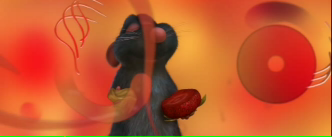 But was more like ugh, too salty, the mushrooms and tomatoes were great. Next time Just less salt in the eggs, less chives, slower heat, and nothing on the toasted bread.